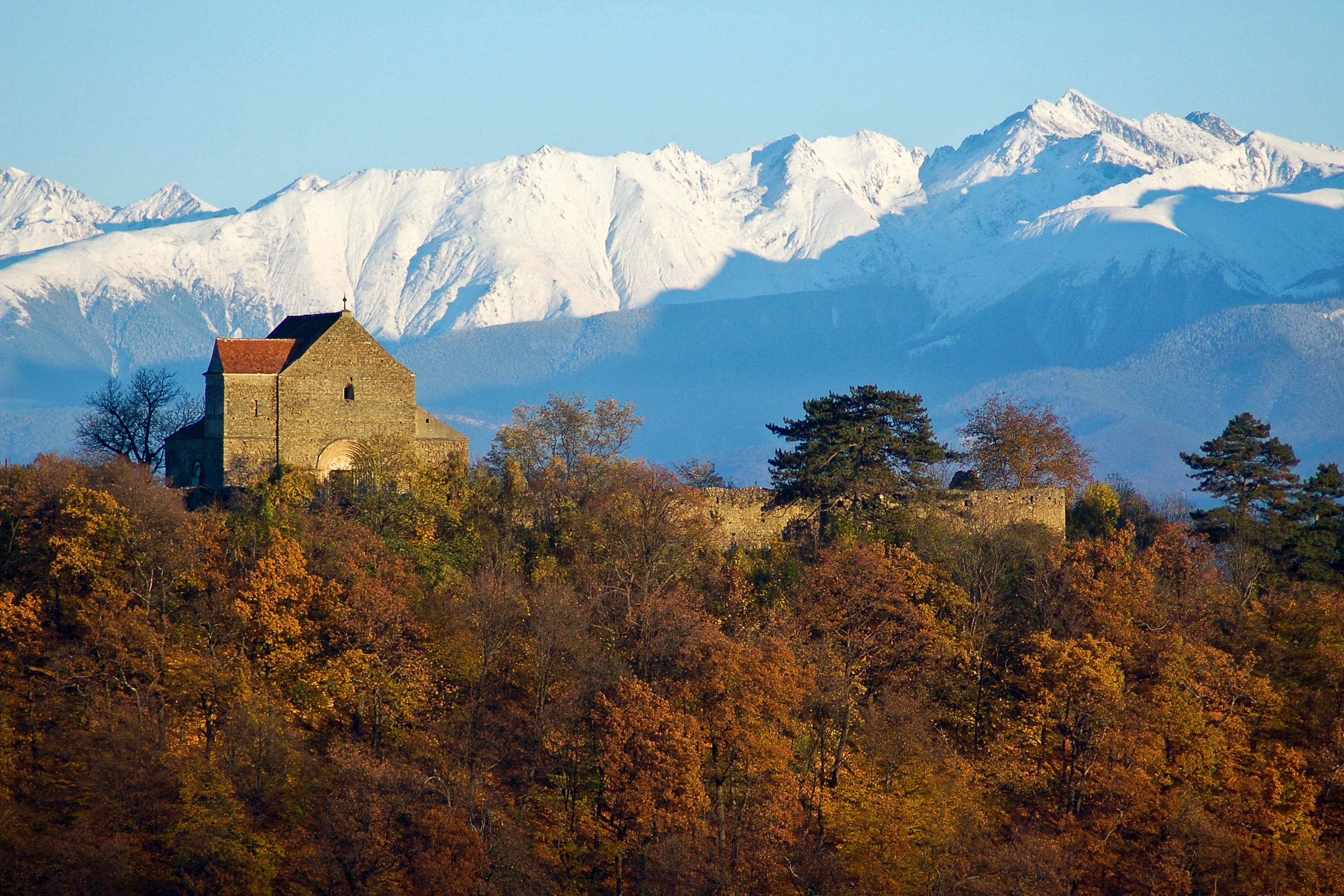 Bine ați venit * Willkommen * Welcome

Am 24. Juni ist die Burg wegen einer privaten Veranstaltung geschlossen.
Wir danken für ihr Verständnis!
În data de 24 iunie, cetatea va fi închisă datorită unui eveniment privat.
Vă mulțumim pentru înțelegere!
On June 24 the fortified church will be closed due to a private event.
Thank you for your understanding!
Vizitând biserica fortificată Sf. Mihail din Cisnădioara/Michelsberg aduceți o reverență celei mai vechi bazilici romanice autentice din România, situată într-o zonă de cultură săsescă în imediata apropiere a orașului Sibiului/Hermannstadt.

Informațiile detaliate în limba româna le găsiți aici!
Visiting the Saint Michael fortified church of Cisnădioara/Michelsberg you are paying tribute to the oldest unchanged Romanesque basilica of Romania, situated in a cultural Saxon region, in the proximity of the well known city Sibiu/Hermannstadt.

Detail information in English you find here!
Wenn Sie die Kirchenburg von Michelsberg/Cisnădioara besuchen, so ehren Sie damit die älteste authentische romanische Basilika Rumäniens, gelegen im siebenbürgisch-sächsischen Kulturraum in der Nähe der Stadt Hermannstadt/Sibiu.

Ausführlichere Informationen in Deutscher Sprache finden Sie hier!
O bazilică romanică originală...
... în Transilvania săsească...
...devenită spațiu de cultură.